Tires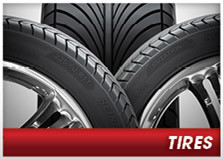 Do your tires have enough tread to safely stop in wet or snowy conditions?
Sufficient tire tread allows water and snow to disperse from underneath the tire, keeping your tires physically on the road and allowing you to stop within a shorter distance. Deeper tread allows for safer, quicker stopping especially vital on wet slippery roads. All things wear and tear with regular use including tires. Replacing your tires ensures you will have optimum tread to drive safely and break shorter.
With Hatch Toyota you can rest assured that you are getting the best price for a quality tire. At the end of the day we make sure you have plenty of life in your tires and the right tires in your life.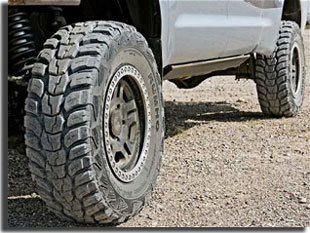 Service Hours
| | |
| --- | --- |
| Monday | 8:00 am - 5:00 pm |
| Tuesday | 8:00 am - 5:00 pm |
| Wednesday | 8:00 am - 5:00 pm |
| Thursday | 8:00 am - 5:00 pm |
| Friday | 8:00 am - 5:00 pm |
| Saturday | 8:00 am - 5:00 pm |
| Sunday | Closed |